Create Your Free and Unlimited Poll
Delivering 45 million+ poll votes
Default Themes
Your Themes
Customize
Voters have to enter a unique code to vote
Voters can select multiple answers
Voters can tick 'other' and type their own answers
Hide results after voting
Share
Embed
Unique Codes
Create a list of Unique Codes that you can give to voters to ensure that they only vote once. You can also download the codes as direct links
Fullscreen
Preview
Click to return to Vote Screen
We've delivered over 45 million poll results to some of the biggest sites on the web

Have your poll exactly
The way you want it
Our poll creator is the most extensive and customizable poll creator on the web. You won't need any programming knowledge to tailor your poll to exactly what you have in mind, simply point, click and publish in seconds.
No one likes to wait
Why speed matters
74% of people leave sites that take longer than 5s to load. Polls see sudden and massive bursts of traffic which slow and even kill some poll creators. We've delivered polls with 500,000+ votes without any increase in average load speed.
Always up, always secure
Your visitors expect it
With 99.99% uptime for over 6 years know you won't be burdened asking people to vote again. Don't worry about malicious voters destroying your poll, we automatically implement a myriad of click detection checks.
Works on everything
Here's why that matters
Traditional desktop computers now represent only 30% of Internet traffic. Your poll must work on the tablets, smart phones, netbooks and notebooks that your visitors are using. Our responsive designs do just that.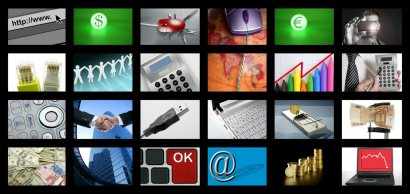 Now with Pictures, Videos and More
Simply click either the question or option boxes in the poll creator and then hit the 'advanced editor icon' to include any kind of media in your polls. You can also format your text to meet just about any polling requirement. Allow voters to enter their own options by hitting settings and then 'Voters can tick 'other'
Manage All Your Polls and Export Results
Sign up for a free account to manage all your polls in one place. This way you can edit existing polls, change options after you've published and even export your results to a spreadsheet. Signing up for a free account also allows you to hide your results so you can publish and update to your visitors when voting is finished.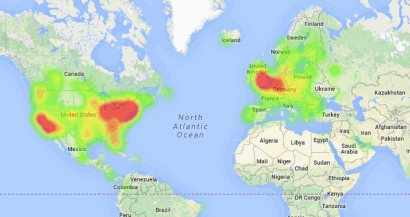 Heatmaps Show Votes by Location
Visualize Your Audience
Heatmaps show where your poll generated votes by location. Zoom in to the city level or out to see poll vote traffic by country. Like all features heatmaps are provided completely free and without limitation.
Use Our Poll Templates
or Design Your Own
Your poll can look and feel like it is tailored for your site ensuring you engage and convert visitors into voters. If one of the templates doesn't meet your requirements design your own with our easy to use editor. No coding or programming required.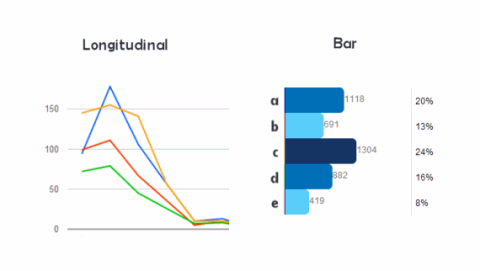 Live Results
In Clear Concise Graphs
Live graphs show your poll results immediately in easy to understand and read bar graph format. But final results don't always reveal the whole picture. The longitudinal graph provides a visual representation of poll votes over time.
Connect With Poll Voters
Free integrated facebook or traditional comments allow your poll voters to provide immediate feedback and discuss results. Social share buttons encourage your poll voters to help spread the word
Checkout These New Free Features
By clicking the 'Settings' tab, and then 'Advanced' you can now:
Collect an email or custom field from voters
Randomize the question order
Add a start and end date for your poll
Change Vote and Results button text
Much much more
Poll Guides and Help
Got a question or need some help?